We are proud to be the first ones in Europe to design and manufacture a unique mattress that combines the qualities of latex and memory foam, with many adjustable features.
Instead of a catalog with various models, we have prepared a single mattress that replaces 6 mattress types and offers 6 different comfort levels in one product. Our new designed mattress allows you to change the inner layers of warmth/coolness and firmness/softness according to your preference and sleeping habits. The structure of the mattress adapts to your body type weight height and sleeping position, enabling a comfortable and healthy sleep. You don't need to compromise any longer, you can have it all!
Are you ready for an amazing sleeping experience? 
With its innovative design and high-quality materials, the new Fillego mattress is ready to bring you a unique sleeping experience, promising both excellent comfort and a long-lasting product.
There are many criteria to be taken into consideration when selecting the perfect mattress, that's why our team has put together a small list of questions to assist you in finding your perfect match
What type of mattress should I choose? 
What mattress best fits my body type and weight?
What type of materials are suitable for my sleeping habits?
My partner and I have different weight and sleeping habits, could we find a single mattress that suits both of us?
I sweat more during summer nights, not as much in winter. What is the best mattress for me?  
The new Fillego memory foam and latex mattress is the result of our extensive research studies and our efforts to answer all the possible sleep related questions, aiming to provide the body support and correct spine position you need throughout the night.
When manufacturing this mattress, our slogan was "Perfect comfort for everyone" and that's the reason we incorporated different comfort levels that can be tailored to your sleeping habits.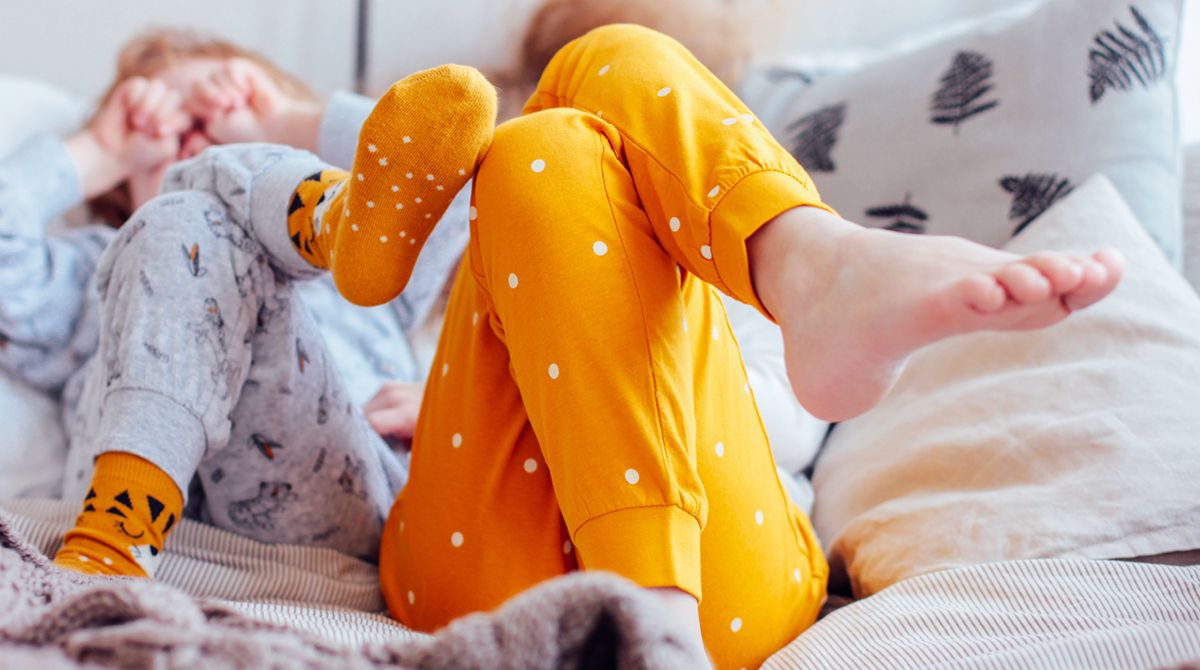 So, what makes this mattress perfect for you?
Firstly, the high-quality materials: latex in its completely natural form, memory foam for extra body support, feather foam for superior comfort, hard foam that supports all the comfort layers and a ventilated zippered cover for a comfortable sleep.
And secondly the ability to choose from all the different comfort layers, and fully customize your mattress to better serve your needs and sleeping habits for maximum comfort and perfect back support.
For further information, please consult our FIllego sleep experts +971 52 561 3620.