Start now! Take the first step towards us and an experience that will make you say, "I wasn't sleeping before". Everyone deserves a peaceful and comfortable sleep. Our team has worked hard and made long-term tests to make this comfort accessible to everybody!
Think about what a good night's sleep can add to your life's quality: you will feel more energetic, happier and most importantly: less stressed. Has it been too long since you spent time with your family, or enjoyed your hobbies, or just laid down dreaming? We all want an intense and full life, but for that to happen, we need to be healthier, more energetic and reconsider our living spaces.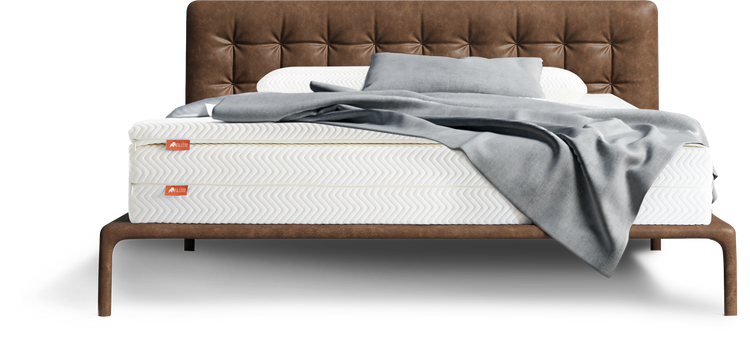 We spend 1/3 of our lives sleeping, why not make that time matter? At Fillego, we have created a durable mattress that will welcome you with a new comfort every day. If you think that's impossible its only because you haven't experienced our unique concept, where 6 different comfort options meet in a single mattress. You don't have to take our word for it, decide for yourself by trying it at home! We have no doubt that it will be the most comfortable product you have ever tried.
Why spend your time in a shopping mall trying many different mattresses, when you can enjoy your time doing things you love? Leave the mattress delivery to us, we will bring comfort to your doorstep.
Who could choose the perfect mattress just by trying it for a couple of minutes anyway? We offer a 30-day trial period for you, and we are confident that during this time, you will be excited to go to sleep every night!
A mattress that is tailored to meet all your needs, without compromising on comfort, quality or price is now waiting for you on fillego.com